Dear Parents, Caregivers and Whānau, We are moving down to Alert Level 2 from 11.59pm tonight and therefore school be fully open from tomorrow. The Team is excited about reconnecting with you all. Please see attached letter with more information about Alert Level 2 and what this means for you
Read More
Welcome to
Whenuapai School

Kia Ora and Welcome! My name is Raewyn Matthys-Morris and I am proud to be the Principal of Whenuapai School. As Principal, it is an absolute privilege to be the professional leader of such an amazing team who provide the best possible learning opportunities for our children.
Our school works in partnership with our community to ensure our students receive the best education possible. We encourage our students to be active and motivated about their learning. We are committed to opening the doors for everyone and meeting the unique needs of each student. To achieve this, we provide high quality teaching and learning programmes and numerous opportunities for students to experience and excel in academic, sporting, cultural and leadership activities.
At Whenuapai School we pride ourselves on doing the very best that we can for all our students, all of the time. Our staff are committed to their own professional learning thus ensuring we offer a motivating, engaging and challenging learning environment for all learners. Our promise to our children is that we will work alongside them, we will provide guidance and support during their educational journey with us. 
We believe that the partnership between home and school is a critical component of our children's successes. We therefore welcome and encourage parents, caregivers and whanau into our school and ask you to remain connected with us throughout your child's educational journey.
We look forward to welcoming you and your family to Whenuapai School.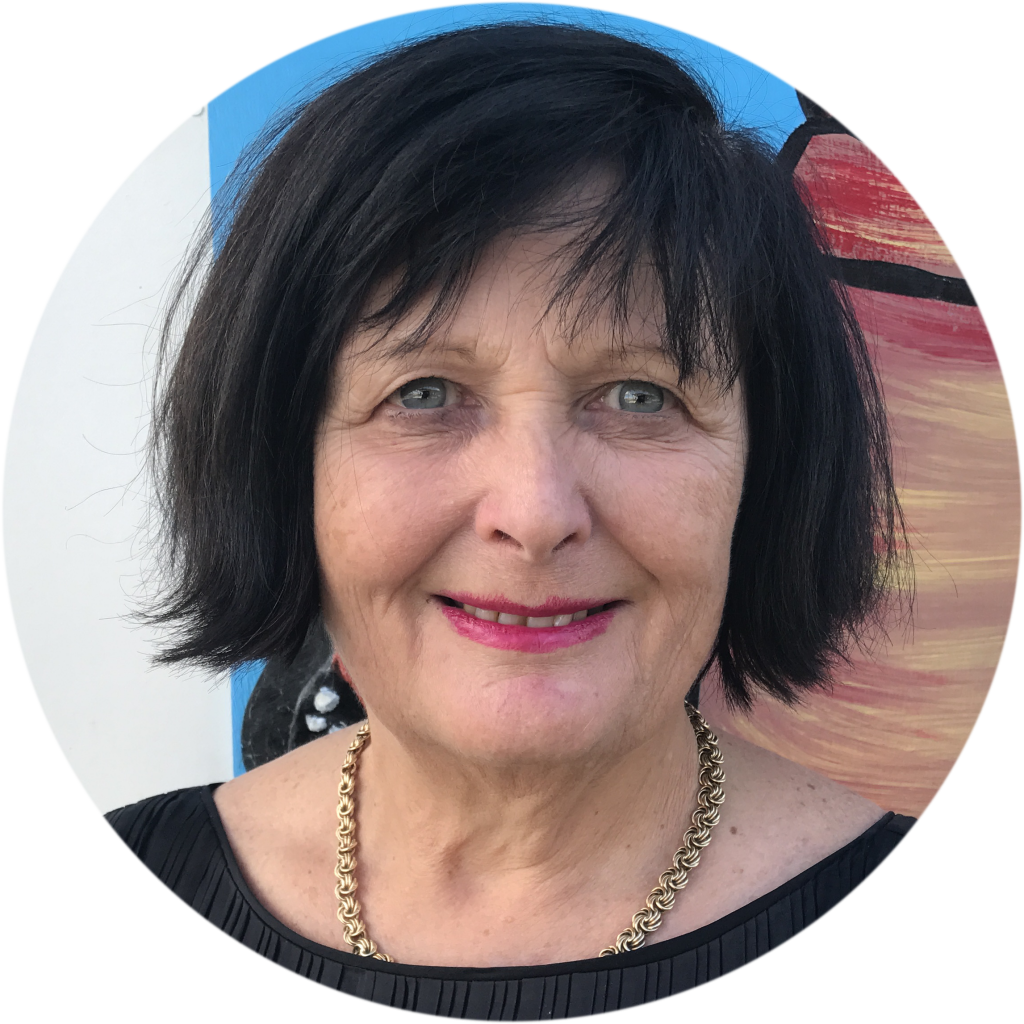 Raewyn Matthys-Morris
Principal

Wednesday, August 25
BOT Meeting

6:00 pm

– 7:00 pm
Wednesday, September 22
BOT Meeting

6:00 pm

– 8:00 pm
Friday, October 1
Last day of Term 3

9:00 am

– 10:00 am

Inspire Discovery and Empower Learning